Experience & The right spirit
Dr. Daniel Mark
Chief Executive Officer
Daniel tours the world inspiring people about a future with Spindiag, a future we believe will be better for both doctors and patients. As a physicist, he loves data-driven discussions about Spindiag's impact on reducing costs for hospitals while increasing patient safety. Early in his career he became a pro at fundraising and continues to attract a remarkable, extremely supportive and growing board of investors. Together they shape Spindiag's journey.
Dr. Gregor Groß-Czilwik
Chief Scientific Officer
Where biochemistry meets fluidics, Gregor and his team of molecular- and microbiologists master the crucial system integration to perfection. As a life science engineer, he gained the unique ability to not only tweak polymerase chain reactions (PCR) to the fluidics needs, but also to outperform manual PCR in terms of speed and sensitivity. The result: an ultrafast and highly sensitive PCR that keeps bringing smiles to laboratory doctors. For Gregor, cycling is more than just a sport.
Dr. Mark Keller
Chief Product Officer
As a life science engineer, Mark is especially fascinated by the fit of Spindiag's technological possibilities with the market needs. He embraces user needs as if they were his own, bringing an ultra-sharp focus to Spindiag's venture towards market. He makes no compromises when it comes to usability and functional design, because these are what it takes to build a truly point-of-care-compatible system that is fun to work with every day. Mark is not satisfied until he hears, "Wow!" from users and investors alike.
Dr. Frank Schwemmer
Chief Scientific Officer
As a co-inventor of seven of the 14 international patent families protecting the Spindiag platform, Frank and his team use centrifugal microfluidics to condense an entire laboratory into the hands of nurses. With creativity and attention to detail, this physicist and his team designed a disposable so small that two of them can be modularly processed simultaneously in the Spindiag player. All founders share the fascination of what centrifugal microfluidics can do, and it is Frank who keeps fascinating the entire team with new possibilities.
Dr. Oliver Strohmeier
Chief Technology Officer
Oliver – our investors' darling for staying so true to our planning. He holds all the puzzle pieces together and stays in-the-know regarding even the smallest technical detail. As microsystem engineer, he is where all the strings come together and the challenges get sorted out. With his agile, determined and motivating project planning, he sets the pace for the entire Spindiag team every week anew. Oliver studies the IVDR and standards even as bedtime reading.
Dominique Kosse
Head of Production
Creating a cartridge that is assembled from only two fluidically relevant pieces and can be manufactured at low cost didn't happen overnight, but resulted from Dominique's unremitting quest for simplicity. He and his team set up patented manufacturing processes with great creativity and a sense for scalability. With Dominique as mechanical electrical engineer, there is no tinkering around. Keeping the focus on reliable and scalable processes, he ensured consistent quality from first-developed samples to larger scales. That's key to delivering our future users a constant PCR performance they can rely on day in and day out.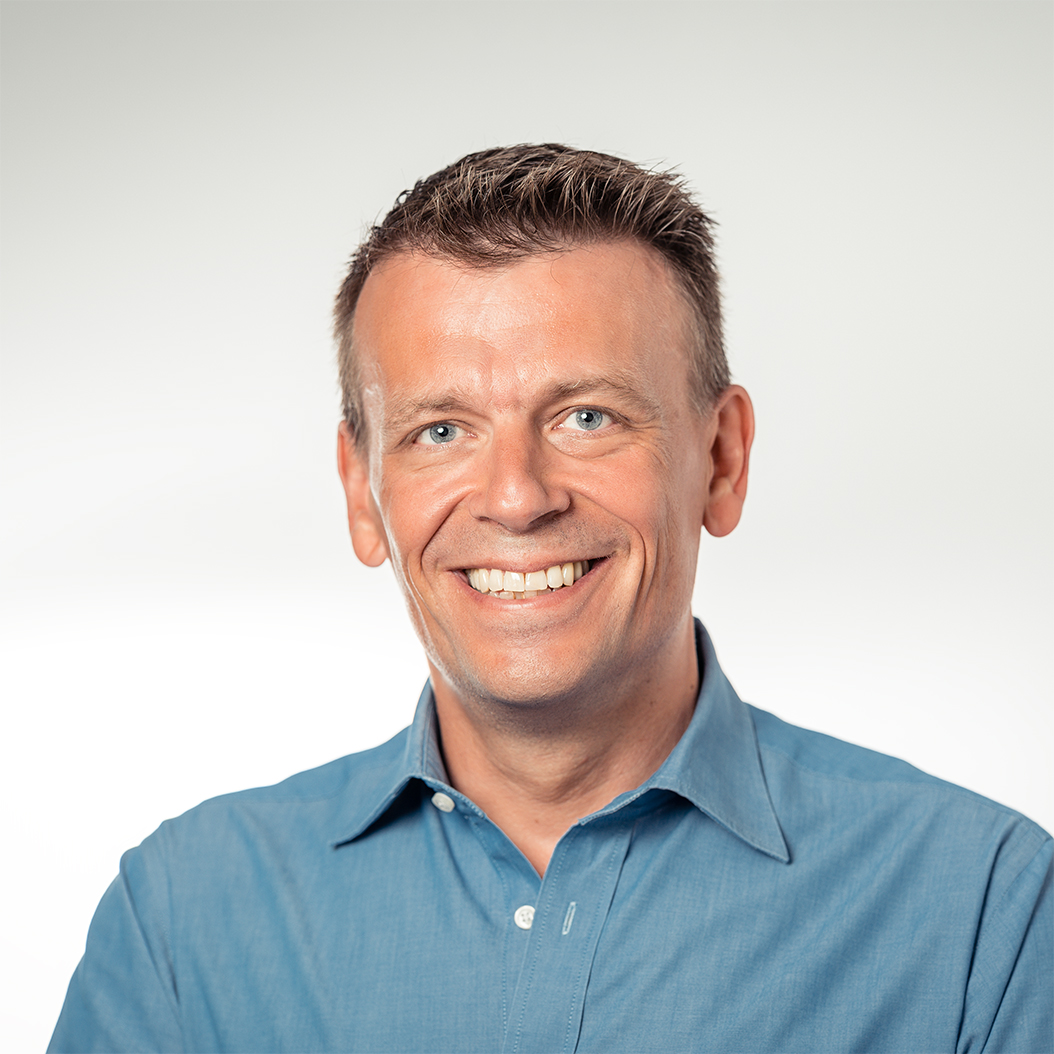 Dr. Michael Lauk
Board Member
Casting technology into products and bringing them to market is often a challenging undertaking in the healthcare environment – A challenge that Michael, as an experienced serial entrepreneur, has already successfully mastered numerous times. Being a physicist by training, and a passionate data scientist, Michael knows how to develop innovative new products in the international context of reimbursement, regulatory and technological hurdles. Michael is fanatic about the team staying focused, disciplined and enthusiastic about Spindiag's bold vision. With his help we avoid hitting every bump in the road to stay well on track towards our goal.
Dr. Margarita Astruc Hoffmann
Head of Quality
Margarita has two mother tongues: Spanish and ISO 13485. With her decades-long experience from the Medtech industry and her engaging nature, she taught the latter to the entire Spindiag team in lightning speed (we are still working on Spanish though). As a nurse and a physicist by training, she understands the point-of-care approach of the Spindiag system like no other. We keep on asking ourselves: ¿Qué haríamos sin Margarita?
Markus Keller
Production Engineering
Markus comes with a Six Sigma Black Belt to scale up lab processes into capable and robust manufacturing processes. Markus – a mechanical engineer – brings in production knowledge to Spindiag, one can only learn from decades-long hands-on experience in a regulated industrial production environment. Markus setting up the production machinery and instructing its operators sounds like orchestrating Spindiag's symphony to us. We just love this sound!
Aaron Drunat
Head of Software
With his years of work experience in the software industry, Aaron keeps on chasing the bits and bytes that our test results are made of to deliver them in time. As a medical engineer, he knows of the challenges hospitals face in their digital transformation and works out the best IT-integration of our system. It is his unique talent to break new ground for a more connected hospital and make it applicable for the hospital IT. It's great to see him and our partner hospitals build the lab of tomorrow in front of our eyes.
Winston is the "veteran" on the Spindiag team. He brings to Spindiag extensive expertise in corporate finance, treasury, tax, strategic planning and M&A /licensing deals – experiences that he gained in a successful 35 year career with Procter & Gamble (P&G). Among the many lead Financial roles, he was CFO of the Pharmaceutical Division, played a leading role in managing the P&G J-V with Abbott and his last assignment was as CFO and Vice President for P&G Europe. In addition to financial capability, and a steady hand, he is also one of Spindiag´s most global citizens, having worked in many regions and countries. He is a Swiss and British citizen with strong Latin roots and strong ties to the US. And is enjoying every minute of the Spindiag challenge and reinventing himself in the world of start-ups just like the Spindiag team set sail to bring affordable diagnostics to all around the world together with Winston!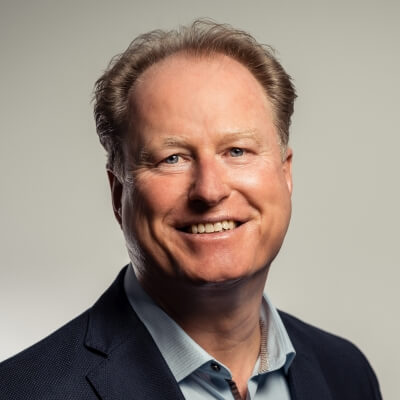 Gert is an Executive Manager with strong implementation skills and many years of expertise in the strategic and operational management of medium-sized companies in the MedTech and Manufacturing Industry.
He brings nearly 30 years of experience in organizational development, operations and digitalization. Gert has a track record in sustainable development of SMB companies, developing and manufacturing of complex products in an international and regulated environment.
End of 2021 Gert has joined Spindiag, entering the world of a start-up environment. Since then he enjoys every day the challenges but also the special culture of this team – helping Spindiag on it's way to get an international scale-up diagnostic organization.